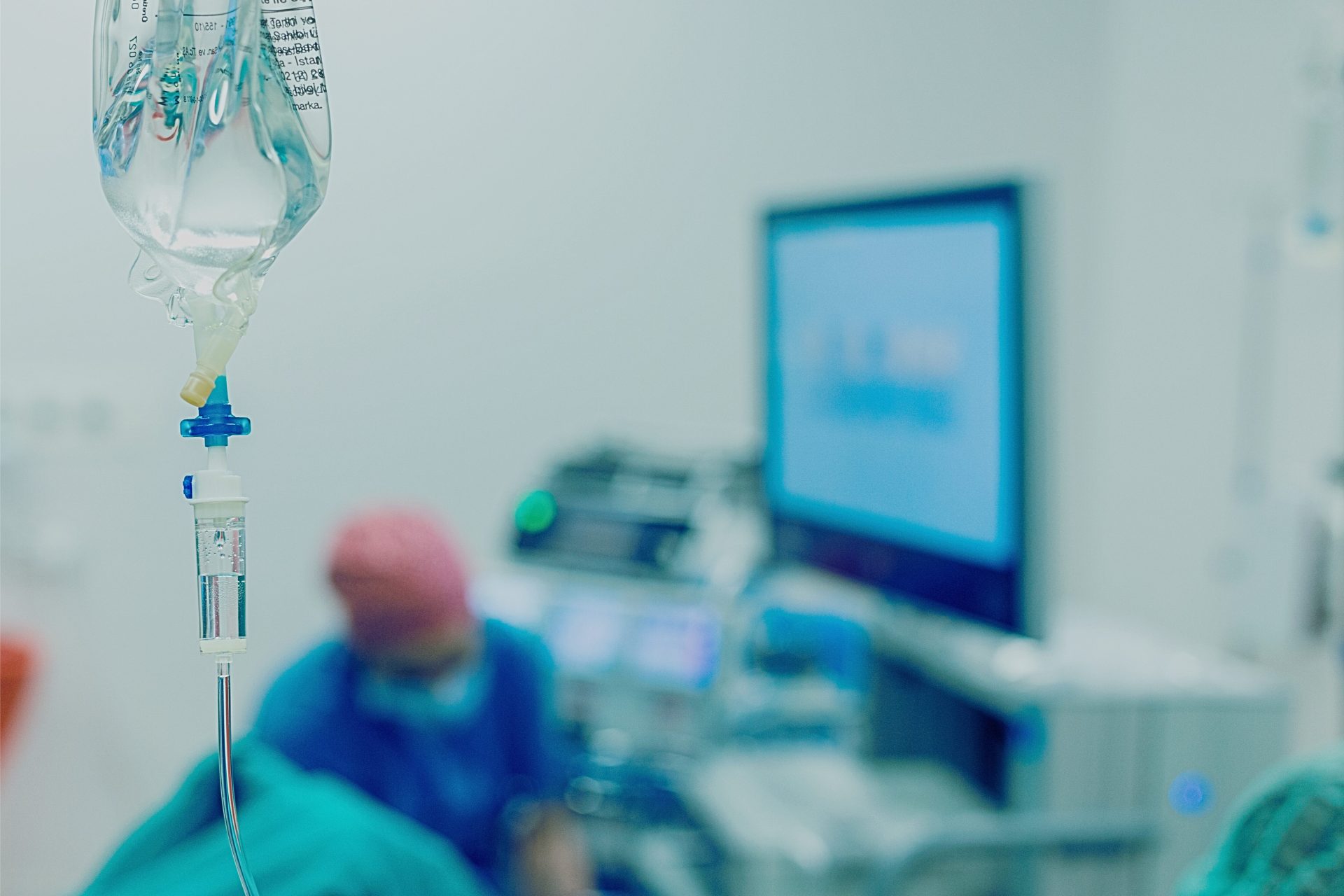 Medical Aid
total medical aid in USD

hospitals provided with medical supplies

containers of medical supplies
Donate now
ABOUT PROGRAM
United Help Ukraine's Medical Aid Program provides supplies and equipment to state-run and military hospitals across Ukraine. We also help cover medical expenses for wounded service members and veterans and offer additional support for living and travel costs for those who require long-term treatment.
Two smaller components of the program promote the mental wellness of civilians traumatized by war and pay for travel to the U.S. for amputee defenders in need of prostheses, physical therapy and emotional support.
Through purchases, partnerships, and in-kind donations from the U.S. and abroad, we obtain and distribute everything from syringes to ventilators and other life-saving operating-room equipment. The State of Maryland donated several ventilators that we transported to hospitals in need.                                                 
This program also provides triage-training funds to help medical providers in Ukraine handle mass-casualty events. UHU has a joint venture with the Syrian American Medical Association in Washington, D.C., and the Ukrainian Medical Association called Project 22. This collaboration supplies a network of 22 hospitals on the front lines with resources to handle mass casualties.
"Medical aid is incredibly crucial during this time of intense conflict, and our Medical Aid Program allows us to provide much-needed, life-saving  supplies to hospitals and other medical facilities across Ukraine." Maryna Baydyuk, President, UHU