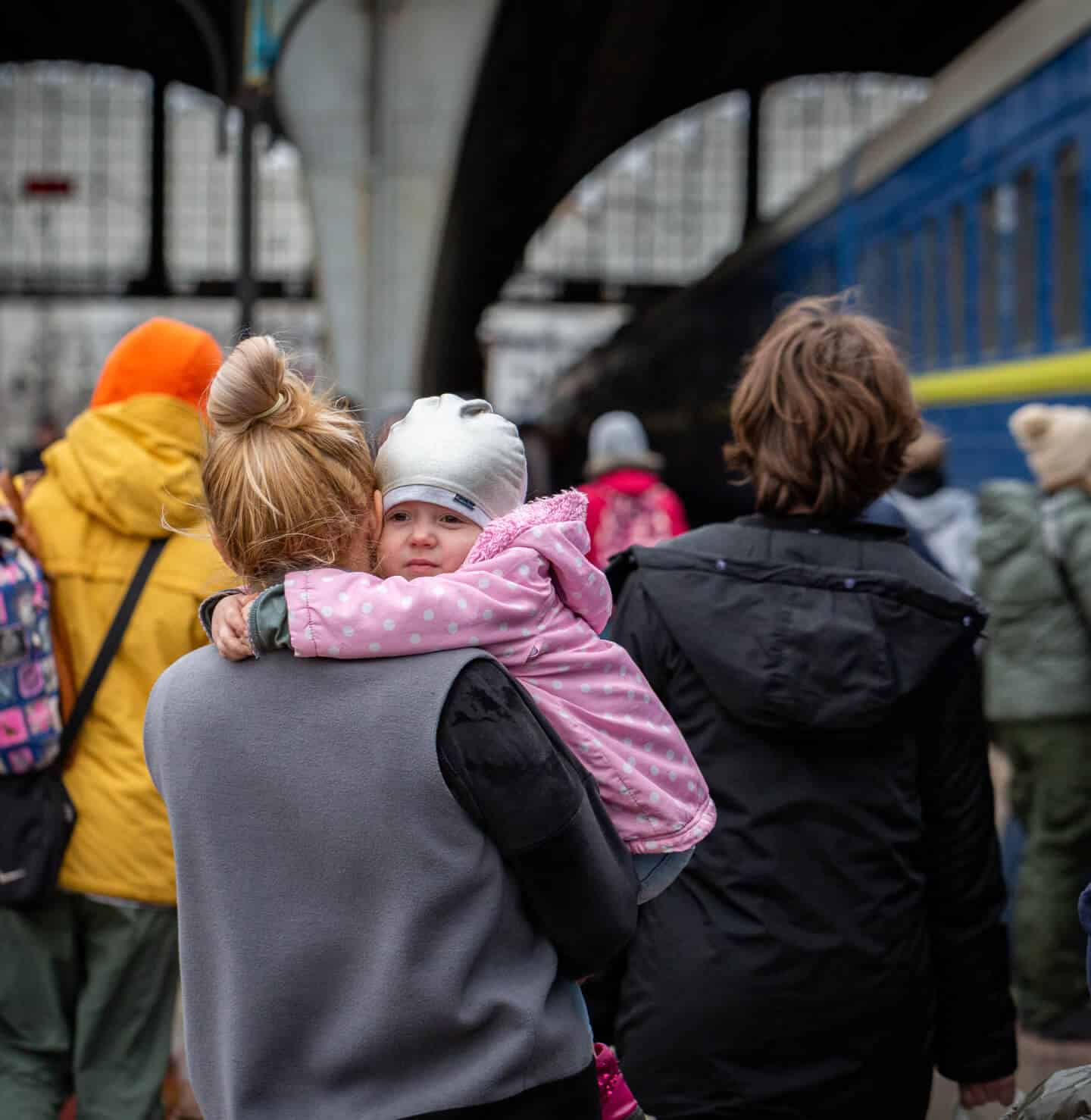 Humanitarian Aid
total humanitarian aid in USD

medical and evacuation vehicles

civilians provided with food, water, medicine
Donate now
ABOUT PROGRAM
United Help Ukraine's Humanitarian Aid Program supports internally displaced persons (IDPs) and other civilians with food, clean water (especially in besieged areas) and everyday necessities. In addition, UHU distributes power generators and vehicles for first responders and rescuers, which are donated in the U.S. and shipped to Ukraine.
In July 2023, UHU funded delivery of a mobile blood-collection vehicle to the First Medical Association in Lviv, Ukraine. The vehicle was donated by the nonprofit organization Carter BloodCare of Texas and will enable increased donations of blood to save the lives of Ukrainian defenders.
UHU also supports sustainable projects for the long-term benefit of the Ukrainian people. In the spring of 2023, UHU and a partner organization supplied 1,166 kits full of fruit and vegetable seeds to residents of liberated territories in the Kharkiv region. Each was filled with a dozen seed packets to help civilians replant crops destroyed by Russian occupiers.
"The lifeblood of our nation has always been its people. Our Humanitarian Aid Program allows us to provide food, water, and other critical supplies directly to those who are most in need so they may continue to survive during this time of conflict." Maryna Baydyuk, President, UHU