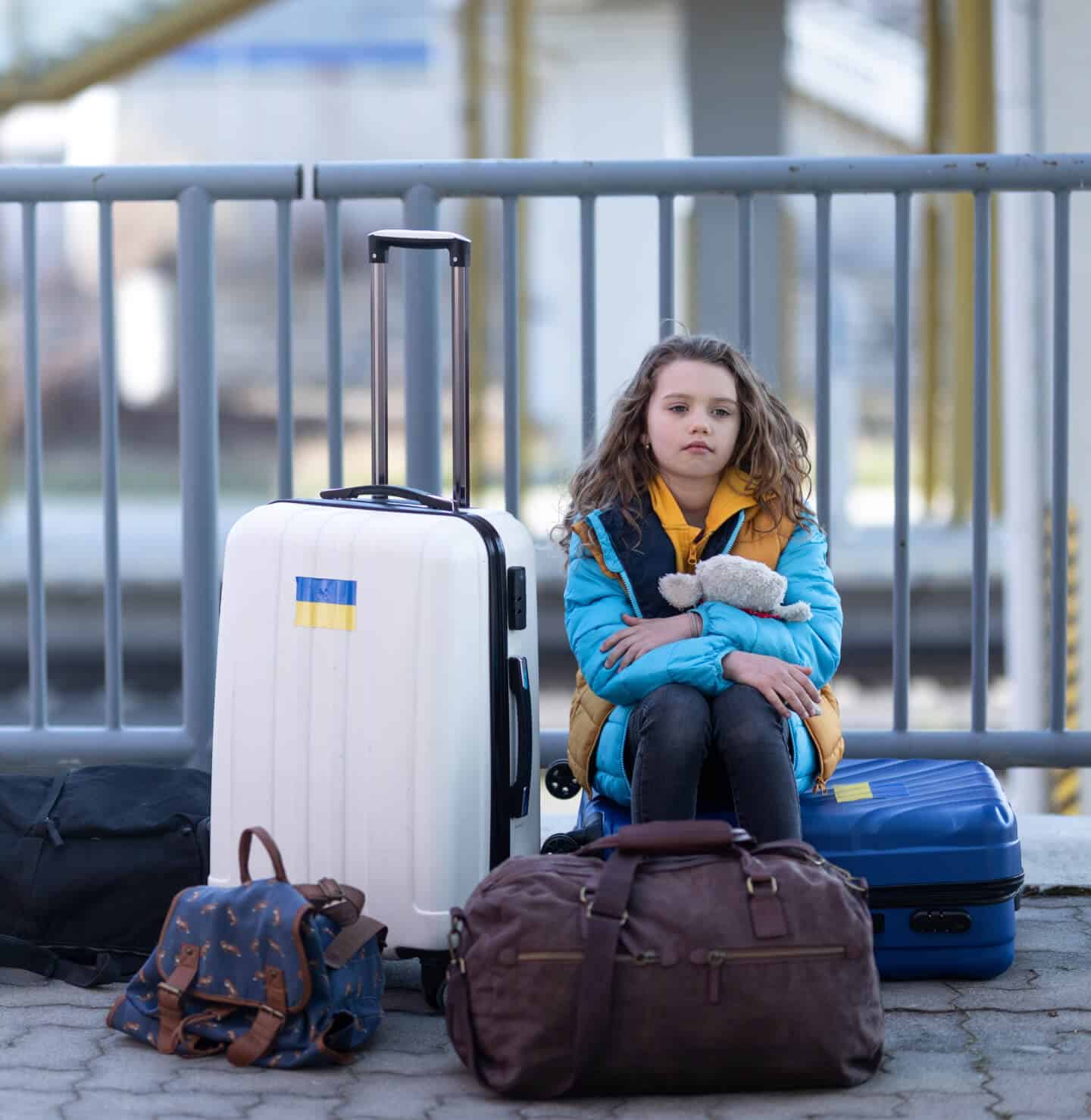 ABOUT PROGRAM
The Mental Wellness Program, part of the Medical Aid Program, supports a network of psychologists across Ukraine who are vital to the mental health of traumatized Ukrainians, especially children.
This program includes our Smuha Family Resilience Project. The title, from the Ukrainian word for path, lane, or line, suggests a way forward even in the most difficult conditions.
Smuha has multiple components to address the needs of children and those who care for them. Through our program, we:
•  Build the capacity of mental health professionals across Ukraine to better support young children and their parents
•  Provide family-centered therapeutic activities and support groups for parents
•  Support the psychosocial and mental health needs of adolescent refugees
•  Create child-friendly and play-focused spaces where young children can feel safe and comforted.


Our psychological aid efforts started in 2022 with a rehabilitation program for children known as Hibuki Therapy, which originated in Israel. Hibuki means "my hug" in Hebrew. Children suffering from psychological trauma received guided toy therapy, with remarkable results in emotional recovery. Through this initiative, we donated more than 5,000 Hibuki dolls to Ukrainian children.
"It is vital to the health of Ukraine's children and young people that they are not overlooked during this challenging time. We are proud to be at the forefront of efforts to care for the people who represent such a crucial piece of our nation's future." Maryna Baydyuk, President, UHU