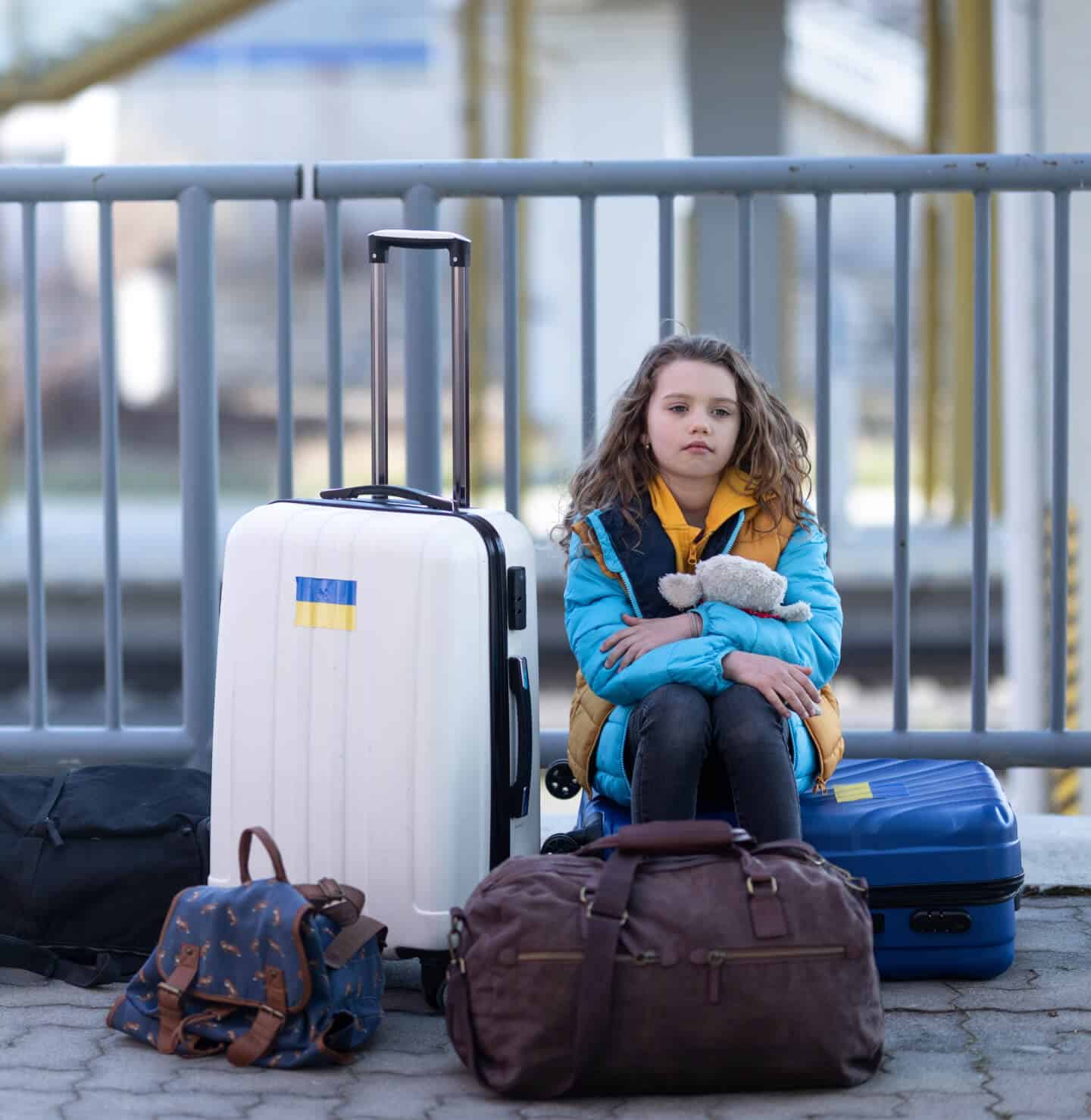 ABOUT PROGRAM
Smuha is United Help Ukraine's new initiative to respond to the growing mental health needs of children and families impacted by the horrors of war. Smuha means "path", "lane" or "line" in Ukrainian, and symbolizes the way forward even in the most difficult conditions.
We aim to strengthen the resilience of families and give mental health
providers the right tools to do so through:
Free individual and group therapy and psychoeducation for parents, adolescents, and pre-school children
Ongoing training of our network of 50 art therapists across Ukraine who work with families who have experienced traumatic events
The establishment of family psychosocial support and wellness hubs and play spaces for young children
We envision a Ukraine where children are able to grow, develop, and thrive despite ongoing exposure to traumatic events and war.